Shopware Agency
Your online shop is waiting for you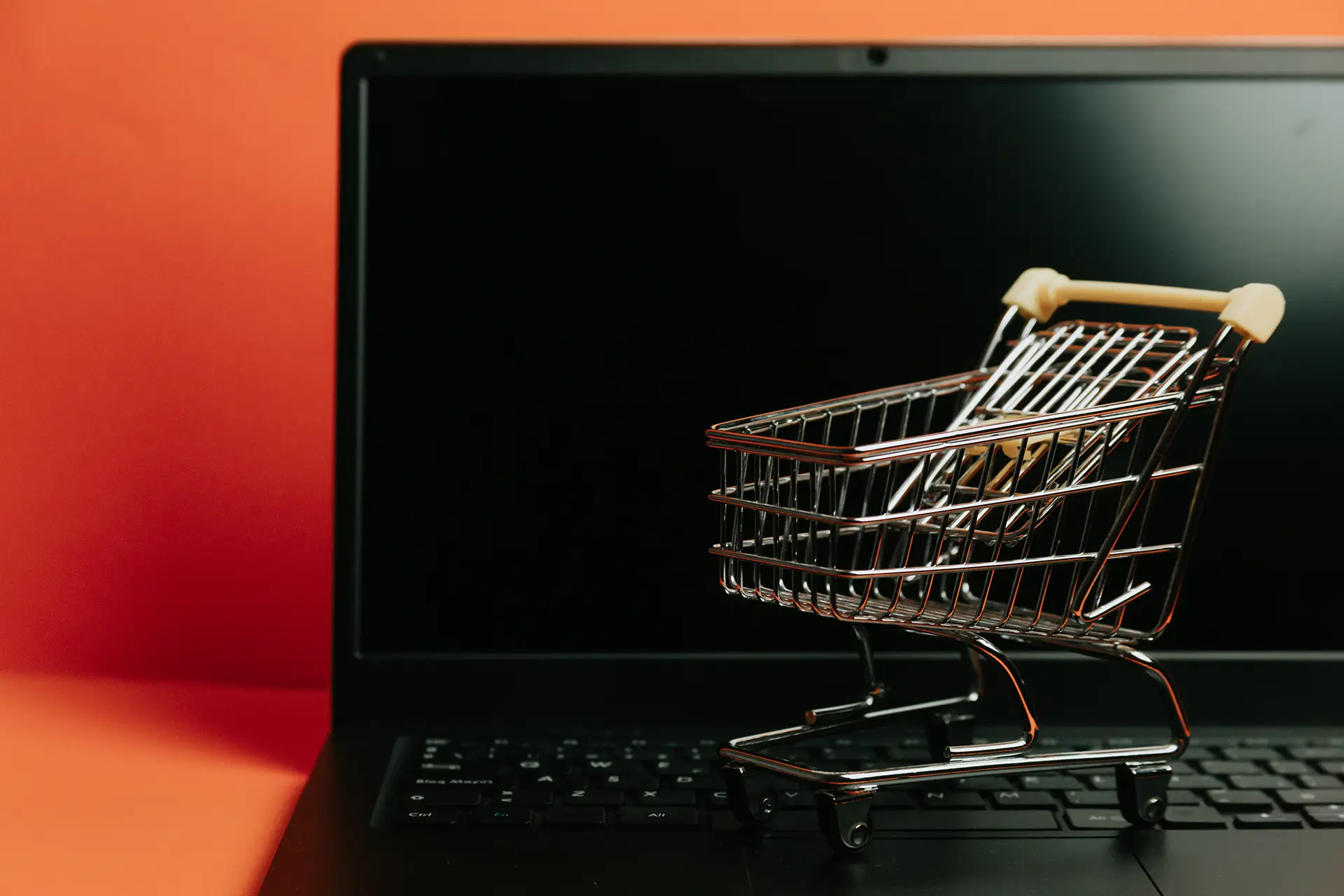 We are a certified Shopware agency and create and design your new online shop. Already have an online shop? We help to migrate the existing system to a brand new Shopware 6 online shop.
As a Shopware partner, we offer a full service: from planning and implementation, migrations, plugin and template development to regular updates of the shop software. We are always at your side as your contact, so that your shop project is a complete success..
Ecommerce & online stores
Electronic Commerce ("e-commerce") describes the sale and distribution of goods, services and information, as well as communication to acquire customers, on the Internet. eCommerce has long since become an important and independent sales channel. Because the Internet makes even "small" and nationally operating companies large and accessible worldwide. It opens up whole new markets. The Internet sales channel is suitable for many business relationships, regardless of whether you are addressing end consumers - business to consumer - or companies - business to business. We plan, build and set up your online shop. This initiative is accompanied by target-oriented (web) marketing. Simplicity in data handling and ease of use are among the undisputed advantages of these applications.
Our services for your successful online shop
In order for everything to work smoothly and for the new Shopware 6 online shop to be found on the Internet and to attract visitors, we offer the following services